I'd Love To Hear From You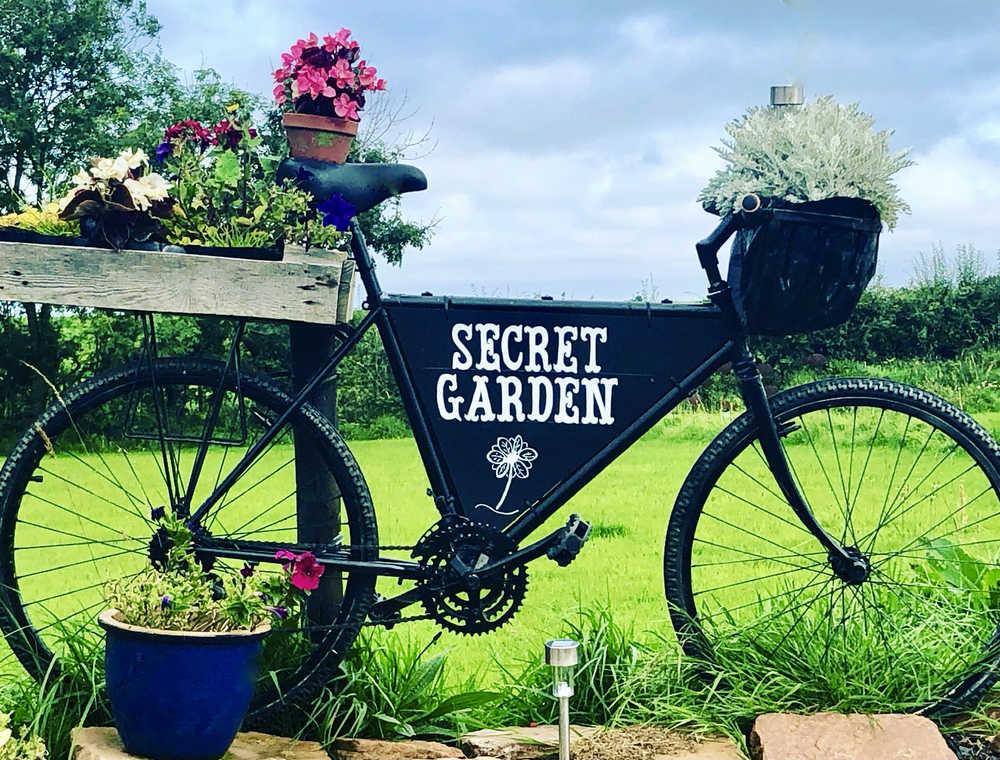 Making an Appointment
We do our utmost for our clients and the same goes for our opening hours. We don't have fixed hours of work as we try to be as flexible as possible to get you booked in because we know how busy life can be.
When you would like an appointment just give me a call and we can match up our diaries.
Contact Details
Secret Garden Spa
Blaithwaite
Bolton Low Houses
Wigton, Cumbria
CA78PW
Get In Touch!
We're here to help, so any questions you might have, please drop us a line, we are always pleased to hear from you.
Visit The Secret Garden
Before Your First Visit
Arriving for your appointment
Please arrive 10 minutes before your appointment. This allows you time to wind down, leave your world behind & start your treatments relaxed & in time.
For your appointment
Please make us aware of any gel polish or treatments on your nails prior to your appointments.
If you arrive late
We regret that if you arrive late for your appointment it may need to be shortened or rescheduled so that our next client is not delayed.
What to bring
Robes and slippers will be provided for your use during treatments, however we recommend that you leave any valuables at home.
Cancellation
48 hours notice is required for the cancellation of treatments, otherwise the full cost of treatments will be charged
Children
For your enjoyment & for the consideration of our other clients, children under the age of 12 are not permitted in the salon.
No smoking
'The Retreat' is a non-smoking salon.
No mobile phones please